HIBIKI is an international IP law firm with experience in protecting its clients' intellectual property in Japan.
HIBIKI offers a team of experts in every field of intellectual property law in Japan and abroad, all committed to the goal of client service.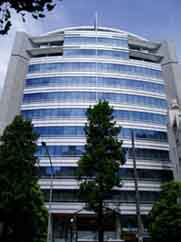 April 21, 2021:
The Japan Patent Office and our office will be closed during the following period due to National Holidays and weekends:

April 29, 2021 (Thursday)
and
May 1, 2021 (Saturday) to May 5, 2021 (Wednesday)

※ April 30, 2021 (Friday) will be open.